Online Marketplace

Local Eats
Connect with & sell your food products directly to local customers and businesses without middlemen. 
Online Marketplace

Local Eats
Connect with & sell your food products directly to local customers and businesses without middlemen.
Benefits of Selling on Local Eats
01. We support you
For your customers, our platform is a convenient one-stop shop for purchasing a wide array of food products. We believe in a mutually beneficial partnership, where our success is tied to yours. That's why our dedicated team collaborates closely with each vendor, striving to enhance their foster growth, and broaden their product selection to cater to the preferences of Local Eats customers.
02. Fast & easy product management
Take advantage of all the features of the platform absolutely free of charge.
Upload a product in less than 2 minutes, manage all upcoming deliveries & pickups, engage directly with your customers, access analytics and more through a single dashboard!
03. Get paid instantly
Schedule your payouts on a daily, weekly, or bi-weekly basis.
Possibilities for farmers & food artisans
Local Eats is your direct link to customers & bussinesses who want to shop for locally sourced food products. Unlock numerous growth opportunities with Local Eats.
Open your free online store in minutes and start selling right away. With a pre-designed store layout, your customers will enjoy learning your story and buying from you
02. Create product display
Manage all your products from a single dashboard. Get insights into customers' preferences, understand key metrics behind sales, control what and how you want to sell your food products.
Stay organized by receiving order notifications and managing all your order statuses in one place. Update customers when they can pickup or get their products delivered. Use direct chat feature to communicate. 
03. Your store, your rules
Customize shipping and payment methods to allow shoppers quickly get important information about their orders. Set your own prices. Assemble food boxes from products in your inventory and more!
What is Local Eats for a shopper?
Farmers & food artisans from across Canada
Anyone in Canada will see your farm and food business, even if you have a small farmstead far in the Canadian Arctic. Share your photos, certifications and tell your story.
Local Eats is in everyone's smartphone
A native and user-friendly mobile app allows customers to conveniently buy products from your store. Our platform provides detailed information about you and your products. Fast and secure payment will keep your payments safe, while customers in anticipation of your delicious products.
Customers on Local Eats will experience transparency and trust like never before. Each product posted on the platform has a QR code that stores the information about a producer, their stories, photos, farm and product information. This transparency empowers promotes a healthier and more sustainable lifestyle, while building a stronger bond with the person who grows the food products.
How to start selling on Local Eats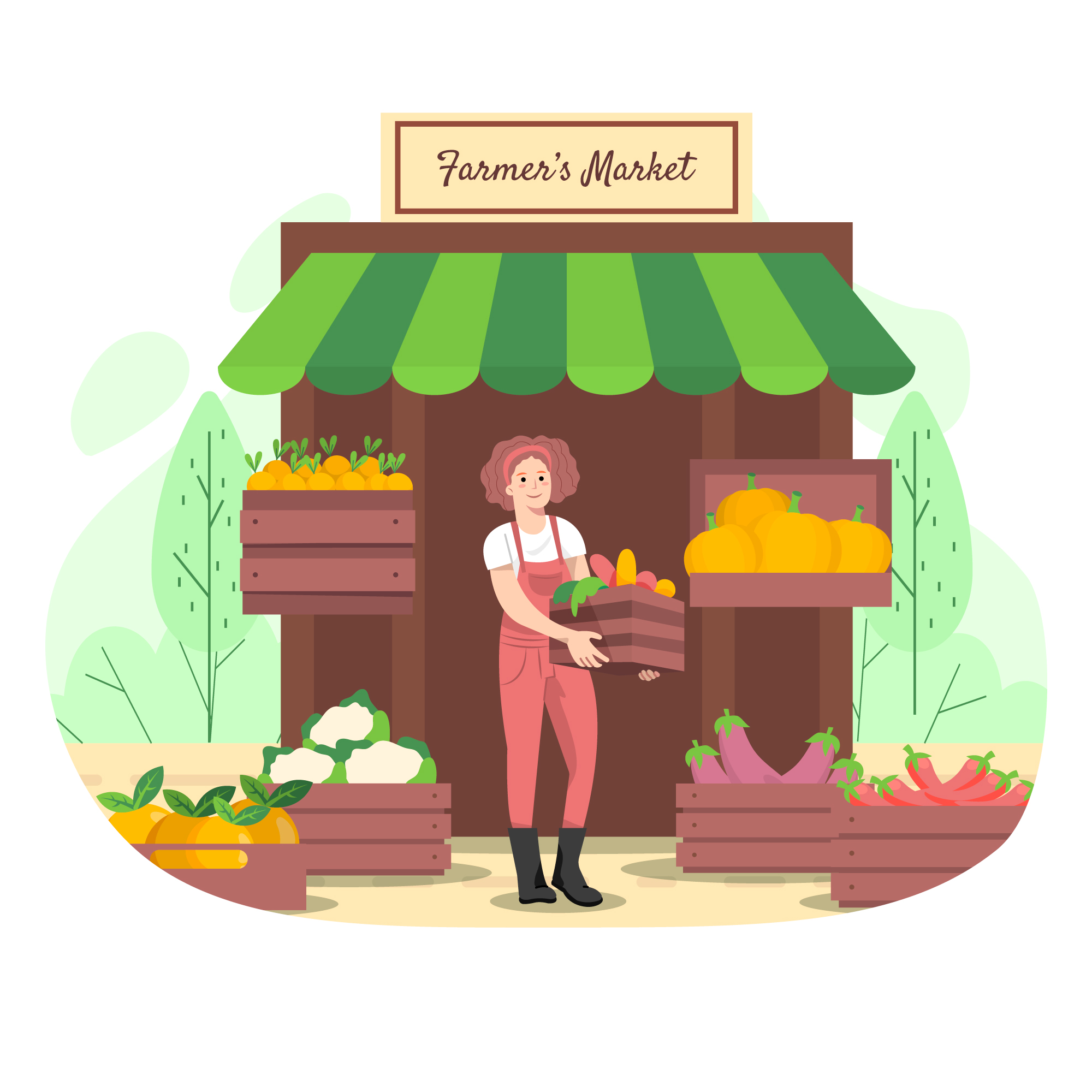 01. Open account
Fill out a short form about your company. You'll receive access link to your account right away.
02. Upload products
Use our simple portal to create your catalogue of products. We assist with bulk uploads. Get in touch at vendors@localeats.ca.
03. Upload certifications
When you upload certificates showing that you are legally authorized to sell food products, it creates transparency for everyone.
We're writing the last bits of code, adding more vendors, and preparing the platform for your enjoyment. Be the first to know about the official launch! Are you a vendor? Sign up to be featured on the platform. Let's all vote for local!
Learn more about Local Eats team, and what inspired us to create this platform.
For Hospitality Businesses
Explore many benefits of shopping on Local Eats for your hospitality business.